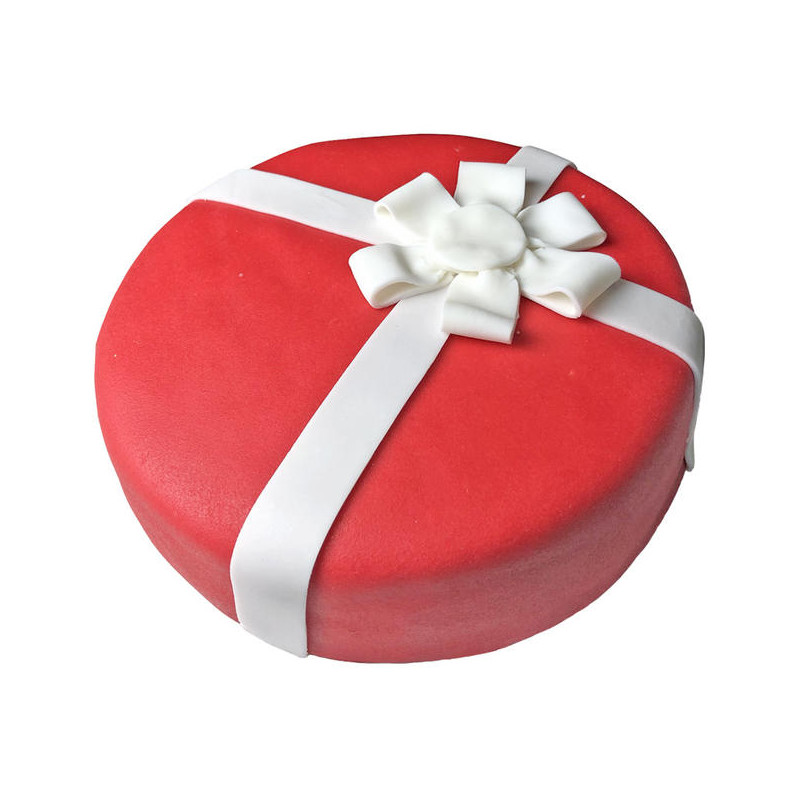  
gateau cadeau rouge noeud en sucre
Discover our red gift cake with a sugar knot, a delicious visual and gustative surprise to celebrate special moments.
1. Elegant design: The cake presents a bright red packaging, accentuated by an artistically produced sugar knot. Each detail is carefully thought out to create an elegant aesthetic that evokes the excitement of a gift.
2. Irresistible flavours: Each slice offers an explosion of gourmet flavours. The soft Genoa associated with a delicate cream creates a perfect combination of textures and tastes. An experience that will delight sugar lovers.
3. Delicate customization: Customize your cake by choosing the red shades that match the occasion. Add a personal touch by opting for a specific flavor that will seduce taste buds of all guests.
4. Serving and Surprising: Our delivery service ensures that your gift cake comes intact, ready to marvel at your celebration. A surprise as delicious visually as tastefully.
Celebrate your special moments with the Red Gift cake and Noeud in Sugar - a sweet experience that brings the joy of a gift in each bite.

Free delivery within 24 hours
Compliance with health regulations

Delivery by our couriers
Discover here our delivery areas

Payment in 4x without paypal fees
For any purchase between 30€ and 2000€