In order to prepare for your event (birthday, wedding, birth, business or other event..), the Maison Pâtisserie Créative Paris, offers free tastings* at home.
During these, you can discover the different flavors of our cakes.
What's wrong with DOMICILE?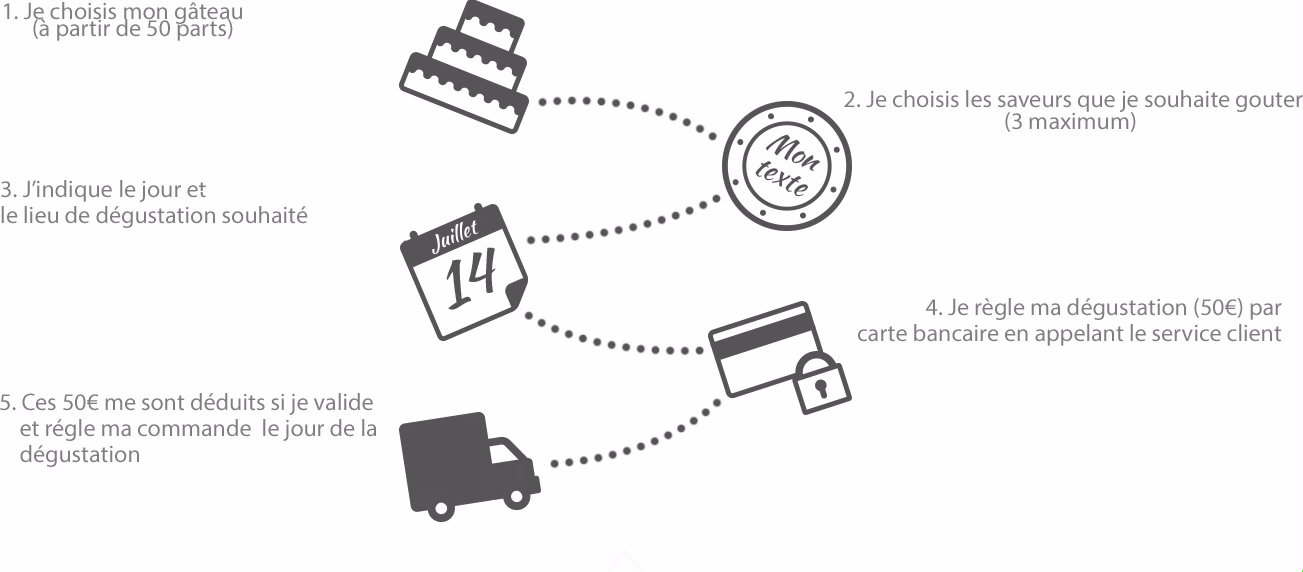 Would you like to schedule a home tasting?
Ourcustomer serviceis listening directly to you

By phoneMonday to Friday from 10am to 12pm and from 2pm to 6pm to 0176506080
By email: contact@patisseriecreative.fr.