Accompany your festivities with a creative cake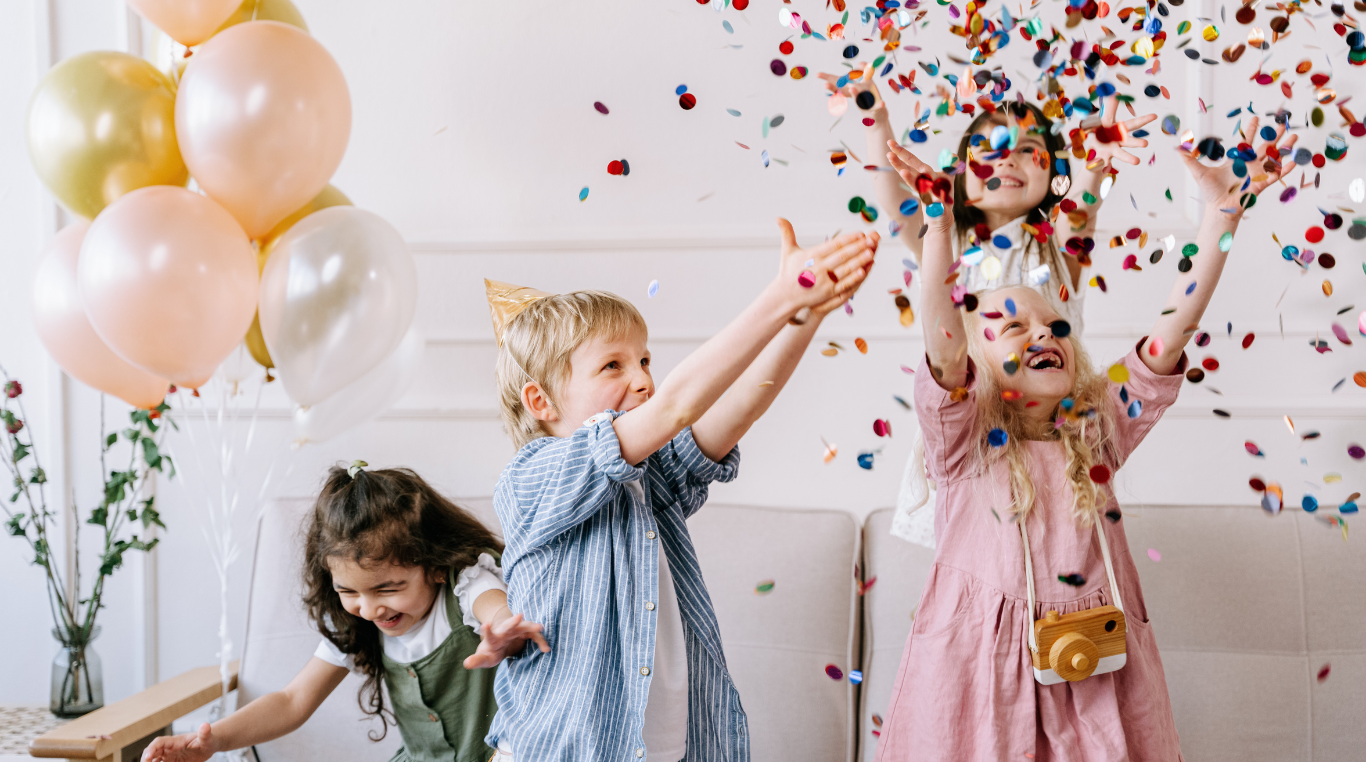 Let yourself be seduced by the best Birthday pastries de marriage orbusiness events in delivery to Chartres (28) Dreux Chateaudun Lucé and throughout the eure-et-loire and celebrate your event with a chic and tasty sweetness! At Creative Pastry, you can trust the experienced and passionate turn of our chefs. Each creation offered on our online store is characterized by artisanal production, inspired by traditional recipes.
Enjoy pastry creations developed by passionate designer cake
Fine and elegant, our pastries consist of natural ingredients, without preservatives and fresh products. Each cake and every accompanying decoration are made by hand. Our creative pastrymakers have the chic to combine French know-how with unlimited creativity, to offer a graphic and delicious result!
Nos cakes design are totally customizable. You can add a text message or logo, but also a photo print or decorations in connection with the theme of your choice.
Wedding cakes, number cake, birthday cakes... Bring a touch of softness to your event
At Creative Pâtisserie, we are committed to offering cakes that accompany every important moment of a life. Whether it's a wedding, a baptism, a birthday or announcing a great news to your loved ones, you'll have a choice among a selection of mounted parts, cakes, macaroons and other design and gourmet pastries.
Number and letter cake: a cake that comes out of the ordinary
You want to offer an original cake for a special event? Discover our number cakes and letter cakes. In the form of a letter or number, this pastry creation made up of a cracking biscuit, a light cream and seasonal fruit, highlights an elegant and delicate aesthetic. As beautiful as good, the number or letter cake seduces those who wish to surprise their loved ones with a cake that comes out of the ordinary.
Order a pastry shop online: how does it work?
Buy a cake or a cake pastry online will take you only a few seconds thanks to our simplified control system. Start by choosing the product(s) of your choice. On each of the proposed creations, you can add a photo (only on some cakes) the text or logo of your choice, and select the number of parts and forage.
After adding your order to the basket, you will only have to fill your personal data, choose the delivery mode and set the desired delivery date. Payment is available by credit card or Paypal, up to 4x free of charge.
Note thatIn case of an emergency, we are able to receive your order before 8:00 pm for delivery within 24:00 pm.
Enjoy a fast and professional cake delivery
La La La La La La La La La La La La La La La La La La La La La La La La La La La La La La La La La La La La La La delivery of your birthday cake at home will be in perfect conditions thanks to our experienced trainers. At Creative Pastry, we commit ourselves to deliver you an intact merchandise. This is why we send our orders only by courier, to ensure an ideal reception of your pastries, even the most delicate.
Chartres (28): a peaceful and dynamic city
Chartres (28) is a nice small town located in the north centre of France. Known for its imposing Notre-Dame Cathedral, Chartres is a city with an impressive historical, cultural and contemporary heritage. Religious monuments, museums, modern infrastructure, parks and green circuits, Chartres is a successful mix between modernity and tradition. Located southwest of Paris, Creative Pastry offers the delivery of all its products to Chartres (28).