Accompany your celebrations with a creative cake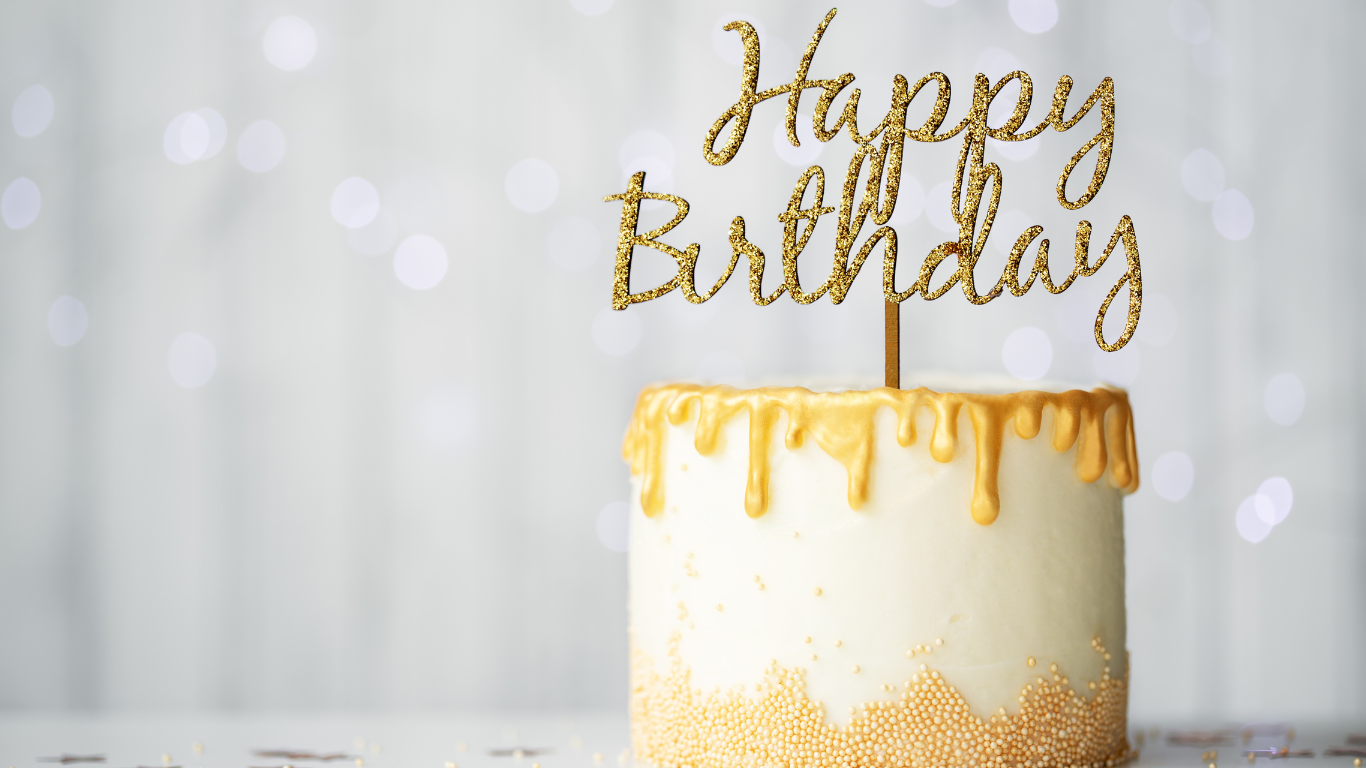 Make your event even more memorable by sharing a cake both creative and fried with your guests. Our Creative Pastry House offers personalized softness for all occasions. Anniversary, marriage, baptism, baby shower, corporate evening, our catalog consists of a variety of cakes and pastries that will satisfy all tastes!
Enjoy pastry creations developed by passionate designer cake
Let yourself be tempted by the excellence of traditional know-how and the modern design of our creations. Our creative pastry team will be happy to make a cake in your image. Photo, text message, logo and/or decoration, choose each item and surprise your loved ones with a totally personalized dessert.
All our recipes are based on natural ingredients, fresh and unpreservative. Both delicious and tasty, our productions are handmade and each decoration is handmade. The visual result is beautiful and the taste is at the rendezvous.
Birthday cakes, wedding cake, macarons and other delights.. Discover our gourmet selection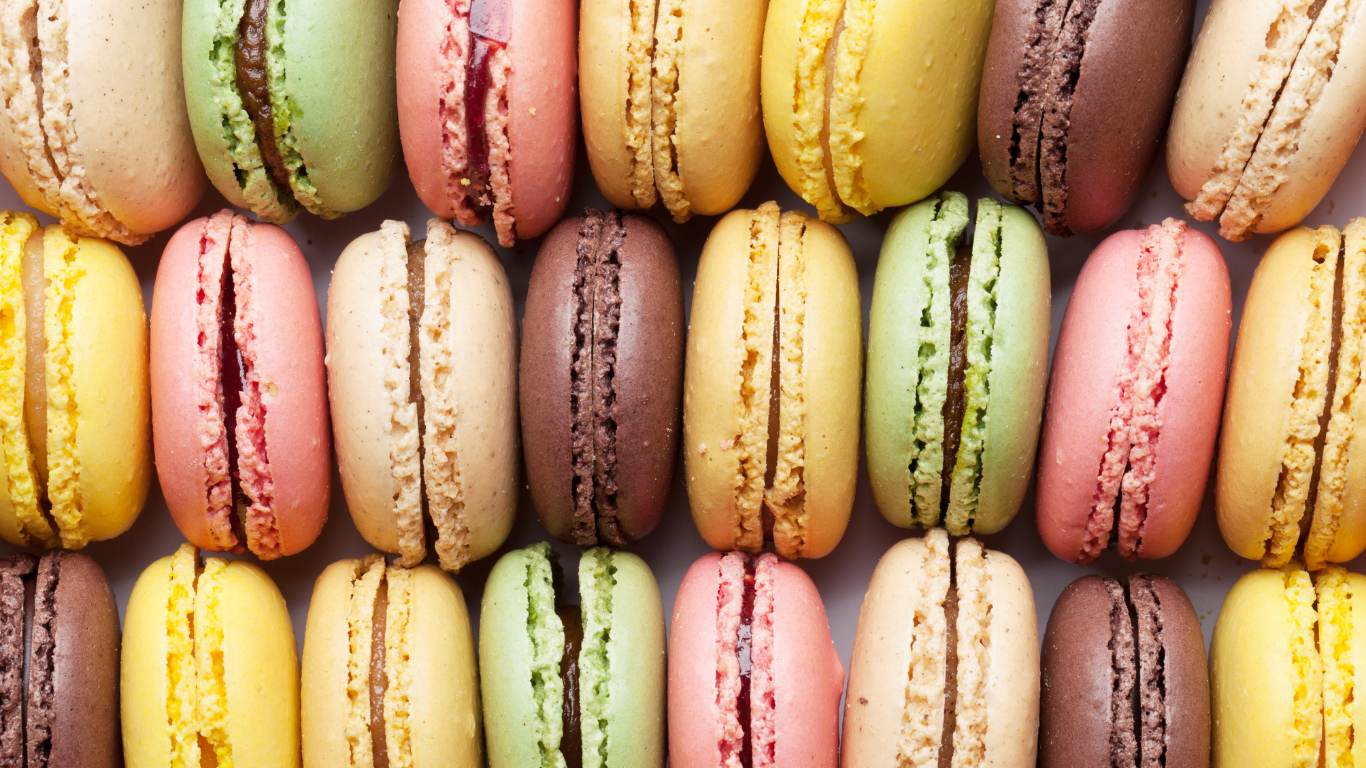 Celebrate a birthday with a big pump cake for boys, girls or adults. Celebrate your marriage with a luxury climbing room that you can't forget. Live an unforgettable moment by announcing a great news with a letter cakeThere are many opportunities to share a moment of sweetness with family or friends. This is why Creative Pastry has imagined a cake for every moment of a life. Whether it's a big cake, a big cake paris macaroon pyramid or a piece mounted, our creations rejoice the hearts and delight your taste buds!
100% personalized cakes
The children will be delighted to find their favourite superhero: Snow Queen, Spiderman, Batman, Mickey, Pokémon... Everything is possible! We also offer cakes to the effigy of the greatest brands. And to complete a candy bar or to offer an original souvenir to your guests, opt for our customizable pure butter biscuits or our selection of Parisian macarons.
Order in a few clicks and receive your cake by courier
Pass your order directly to our online store. After selecting your product, you will have the option to choose the desired fragrances, as well as the number of parts of your cake. You can also specify the text or logo to add, and depending on the selected product, it is possible to add a photo. This will appear in print form, with edible food ink.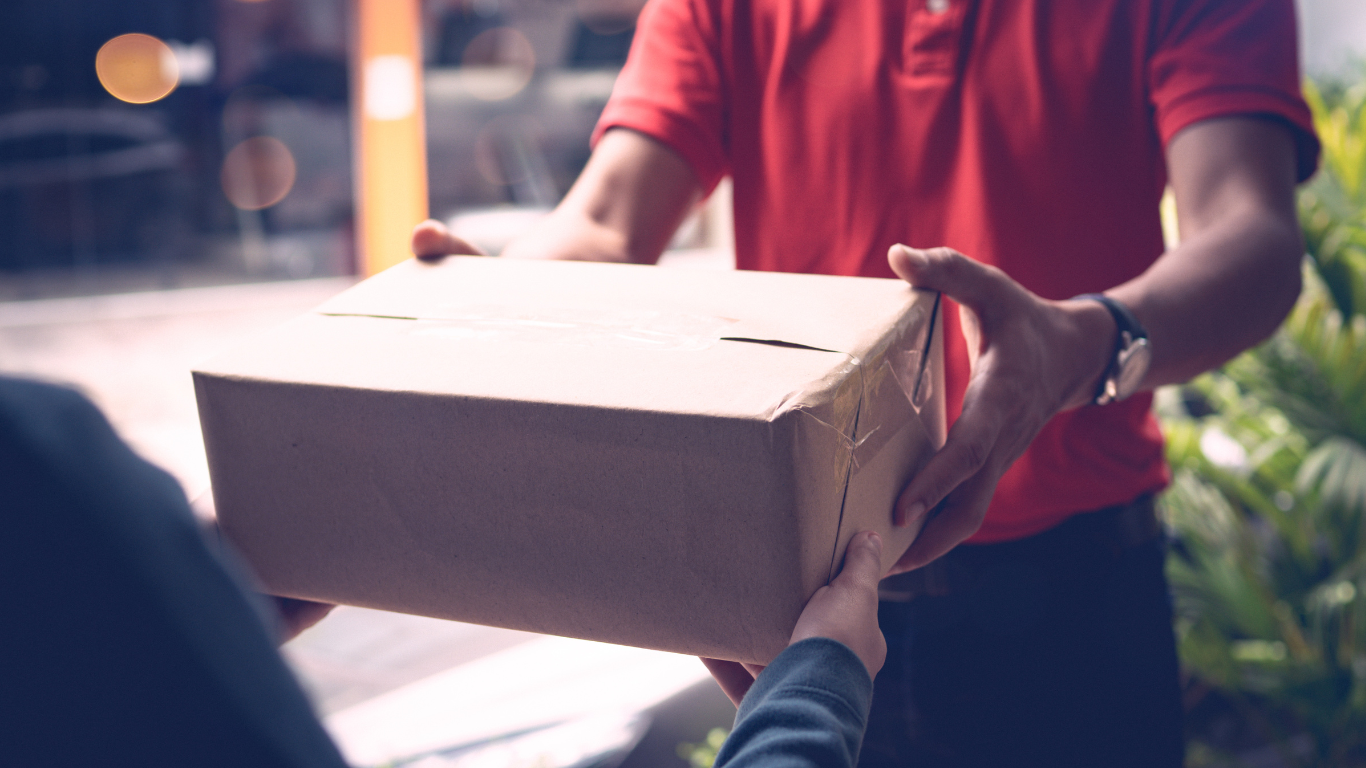 All our orders are delivered by experienced couriers. This allows us to guarantee impeccable delivery of the goods wherever you are in France. It is also possible to place your order at the last minute. By buying your cake before 8:00, you can be delivered within 24 hours.
How does it work?
For order pastry online, just add it to your cart and select your preferences. You will then be redirected to a page to enter your personal data (it is not mandatory to create an account to make your order). Then choose your delivery mode and set the date, then proceed to payment. This is 100% secure and can be made by credit card or via Paypal.
A home delivery in Evreux (27)
Enjoy a fast and efficient delivery in Evreux! Located in the department of Eure in Normandy, Evreux is a pretty town full of historical monuments and peaceful green spaces. Halfway between the Norman coast and Paris, it is inhabited by more than 47,500 inhabitants. Over time, Evreux has combined tradition and modernity, culture and nature. La Maison Pâtisserie Créative offers the delivery of all its products to Evreux. For more information, please refer to the page deliveries on our site.