Passionate about high pastry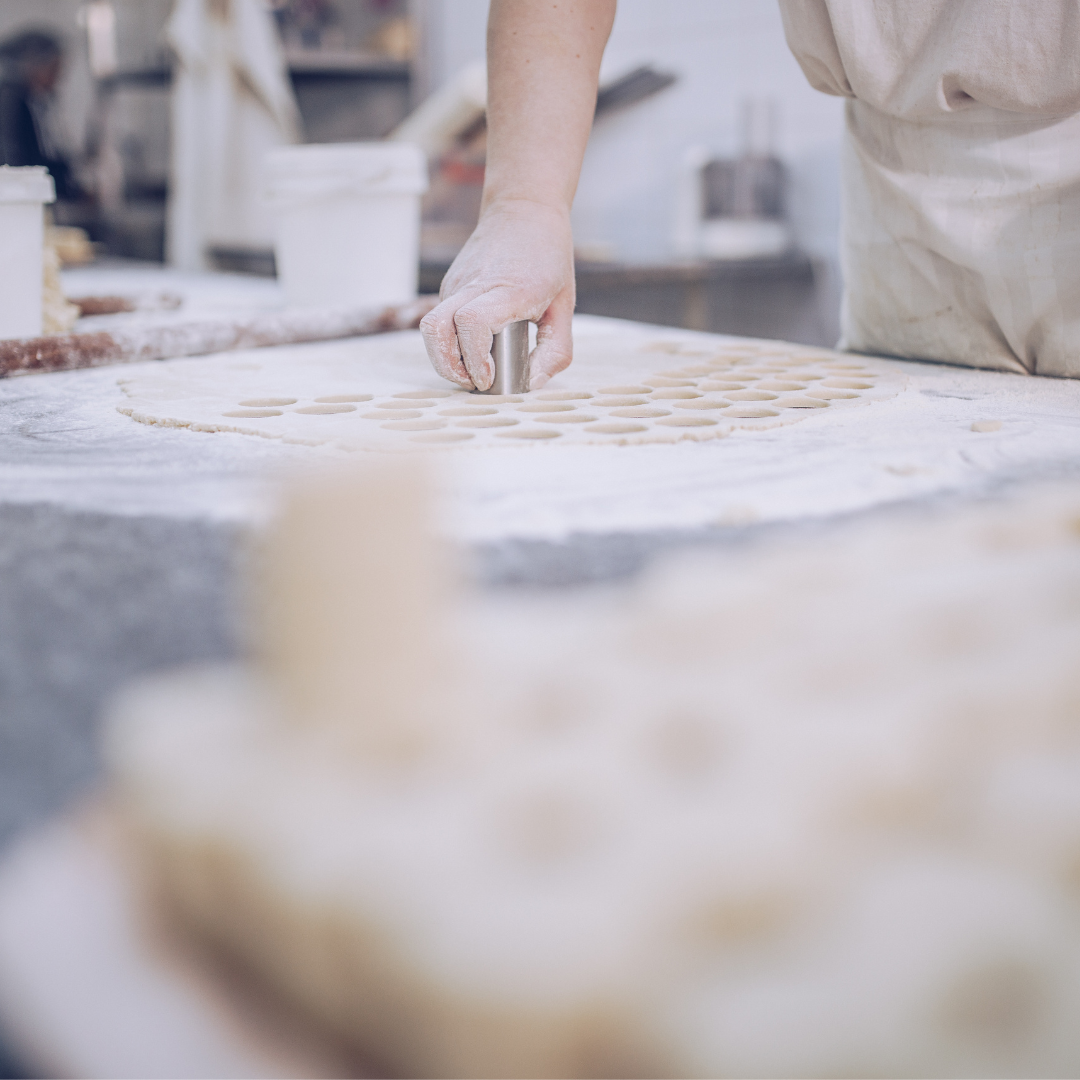 The Creative Pastry House is characterized by the fusion of traditional know-how and the unlimited creativity of our seasoned pastry teams. All our productions are artisanal and our recipes are made from natural ingredients for an airy and tasty result.
On our online store, you will find holiday pastries, parties wedding cake for a wedding high voltige, birthday cakes for all ages, but also mignardises and personalized desserts to celebrate a baptism, one baby shower or a religious party.
Delicateness and know-how: the master words of Creative Pastry
Discover modern creations inspired by traditional French recipes. Our products are of quality, the fruits are fresh, the genos are light and the forage are creamy... The whole is assembled to give shape to a pure greediness that will accompany your festive moments with chic.
Coins and wedding cake for an unforgettable J day
A strong moment of marriage, the appearance of the cake is an event that will mark the brides forever. To dazzle your guests and enjoy an exceptional creation, Creative Pastry professionals have as their main mission to satisfy all your desires. Nos assembled pieces and wedding cake are custom made for a result to meet your requirements. You can choose the desired number of parts, perfumes and customize the decoration as you like.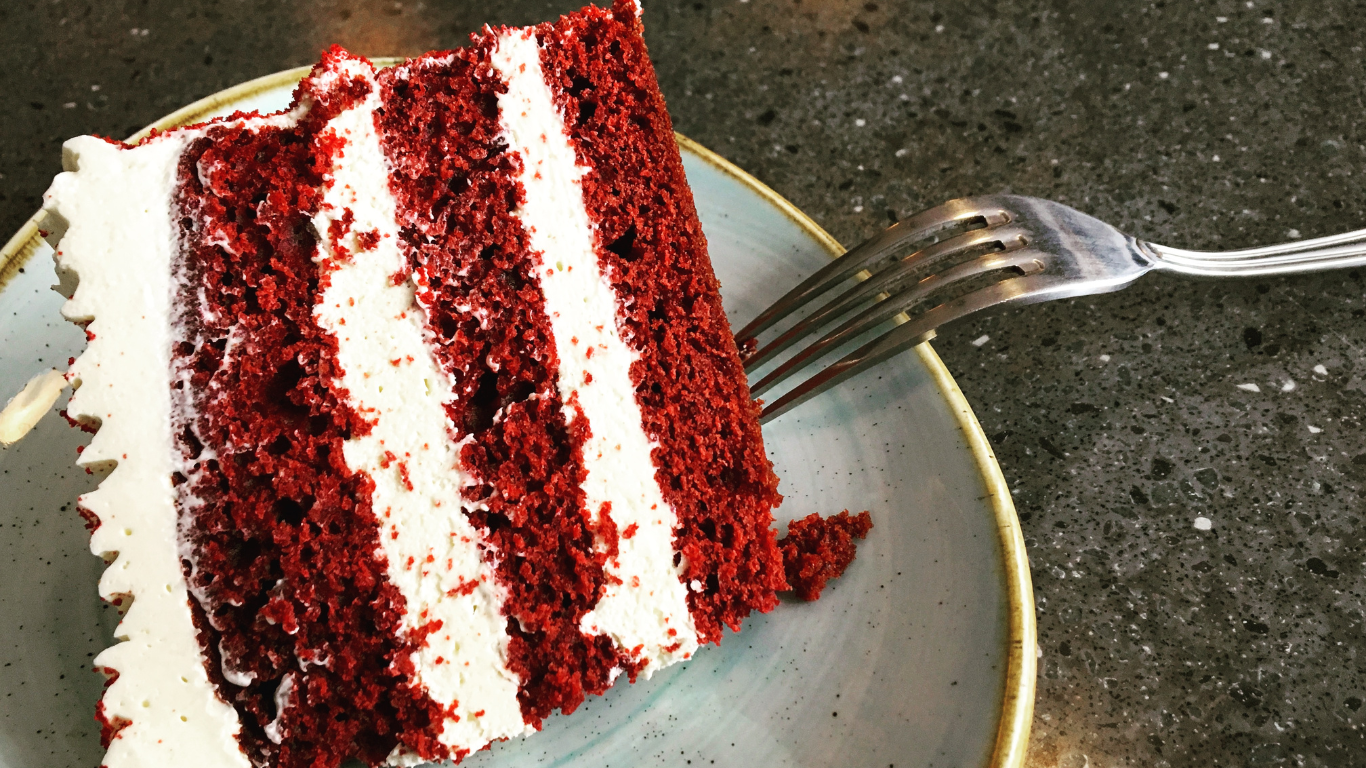 Sweet and generous pastry creations
Our achievements will seduce you with their current and original designs. In addition, you can customize your order according to the type of event. Christmas, Easter or Halloween decorations, birthday ornaments (prenoms, age, photo) or special decorations for a particular event, everything is possible!
If you want to simply complete a candy bar or offer a gourmet gift to your guests, spit for our guests Paris macarons ! With their refined appearance, their scary coating and their melting interior, this little attention will be very appreciated.
We also offer pure butter cookies customizable with text message or logo of your choice. An infallible recipe that seduces all tastes.
Order an online cake on Creative Pastry
Buy pastry or birthday cake online easily thanks to our simplified order system. After selecting the product and customizations of your choice (number of parts, perfume, text message, photo or logo), add it to your cart.
You will then be redirected to fill your personal data, set the delivery address and choose the mode and delivery day. Finally, you can proceed with the payment by bank card or with Paypal.
All our products are delivered by professional couriers. Your merchandise will therefore be delivered in perfect conditions. All our cakes and pastries can be delivered within 24 hours. For this, you just have to order before 8:00 for a delivery the following day.
Delivery by courier to Meaux (77)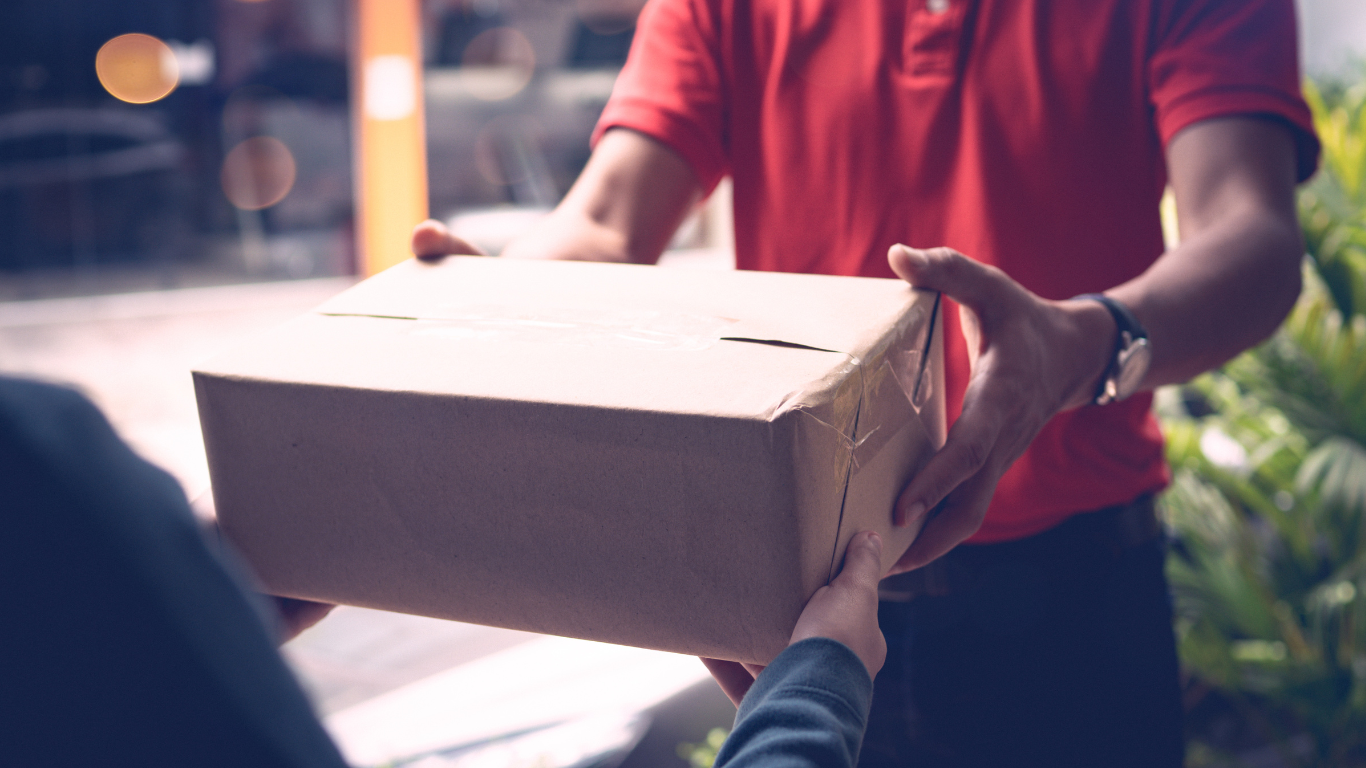 Urban town located in Seine-et-Marne, Meaux has over 55'750 inhabitants. This ever-growing city counts on several development projects that will aim to green the different neighbourhoods. Other projects related to the revitalization of old quarters are underway. It is in this spirit of renewal and modernity that we want to provide our services, with a fast delivery from Paris. With many orders from this region, our delivery service is available in this department in Chelles, Melun, Pontault-combault,Savigny-le-Temple,Fields-sur-Marne, whatever your deadline.