A selection of cakes and sweet snacks for all occasions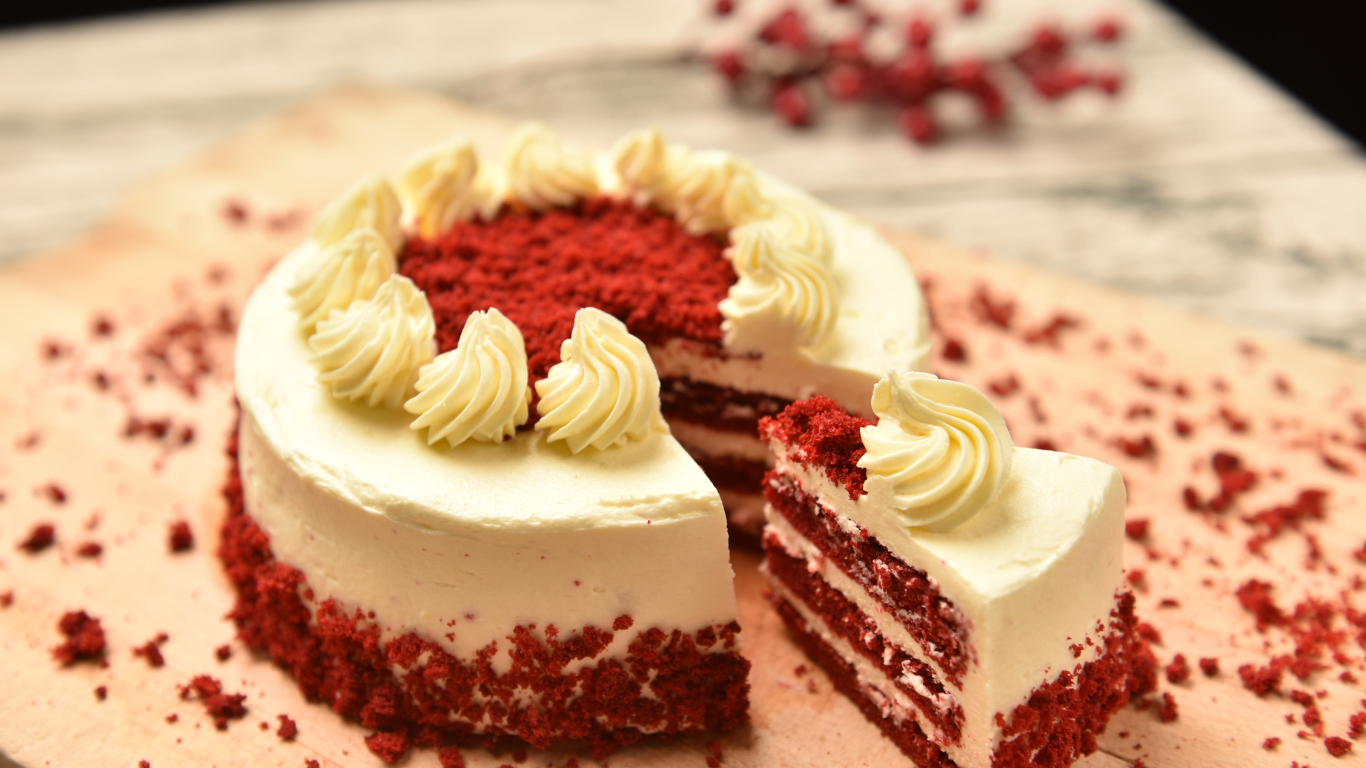 Want to celebrate your event with a dessert that will mark the spirits? The best pastry shops in Argenteuil are at Pâtisserie Créative! Spicy for one of our amazing pastry creations and bring an original and delicious touch to your event.
High-end pastries and original design cakes
Celebrate your event with a cake as beautiful as it is. Visually pleasant and particularly tasty, our creations consist of 100% natural ingredients and are made in an artisanal way. In addition, our lists of ingredients do not contain any preservatives, in order to guarantee flavours traditional, light and naturally scented.
In order to satisfy every desire, our catalogue includes different styles of cakes. layer cakes, number cakes, letter cakes or thematic cakes, you will certainly find the perfect gourmet for an unforgettable holiday!
Discover our birthday cakes for adults, girls or little boys without further delay. Our pieces assembled to celebrate a baby shower, a baptism or a luxury wedding, but also Easter, Christmas or Halloween... Our selection accompanies every opportunity!
Macarons and personalized biscuits: let yourself be tempted by a small treat for a moment of pure delight...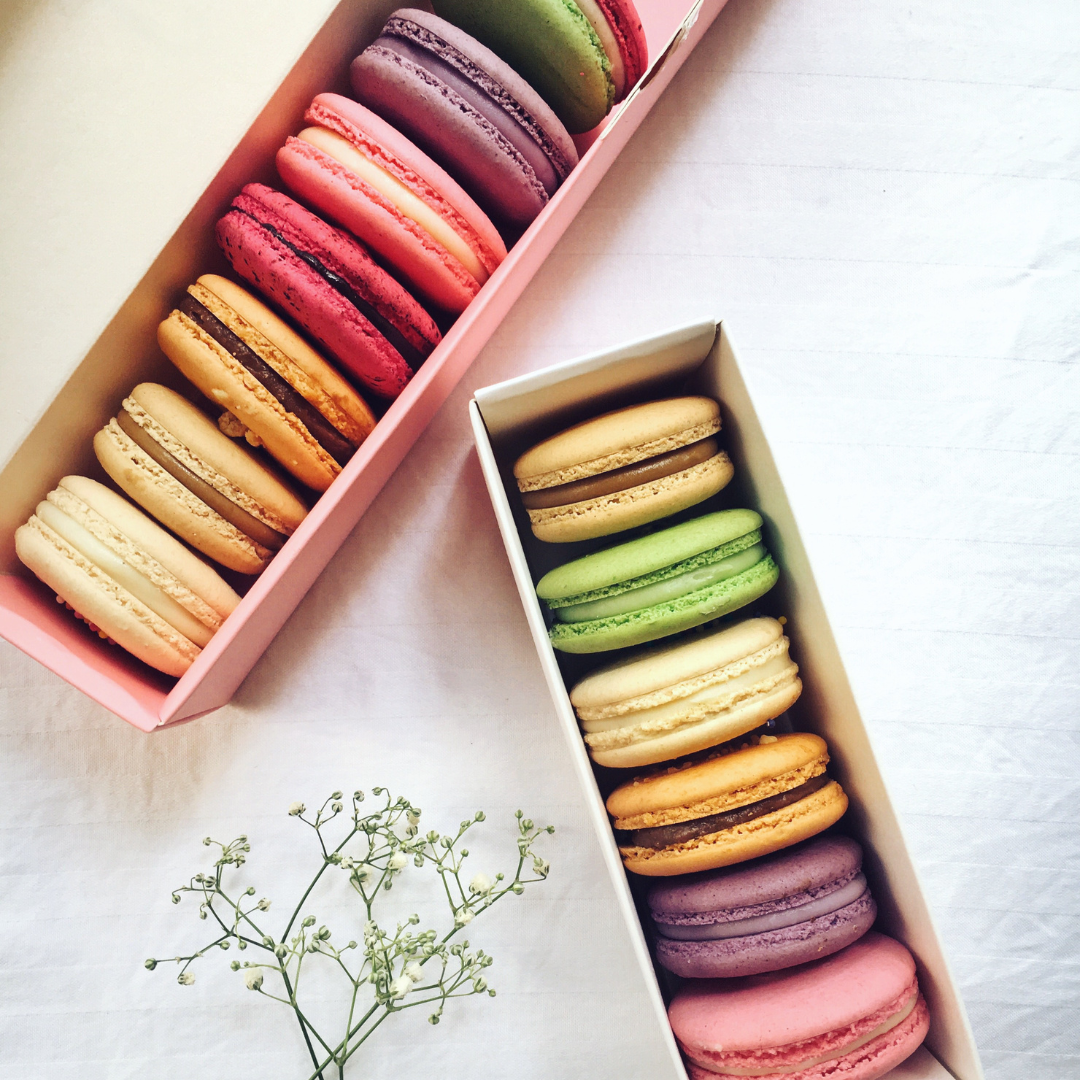 Ideal to complete a nice table of softness, our macarons and small personalized biscuits with a text message or logo are a fried idea, as decorative as delectable. It is also an original gift for your guests, a careful way to thank your guests for having been present on D-Day.
A delivery of cake, pastries and wedding cake per courier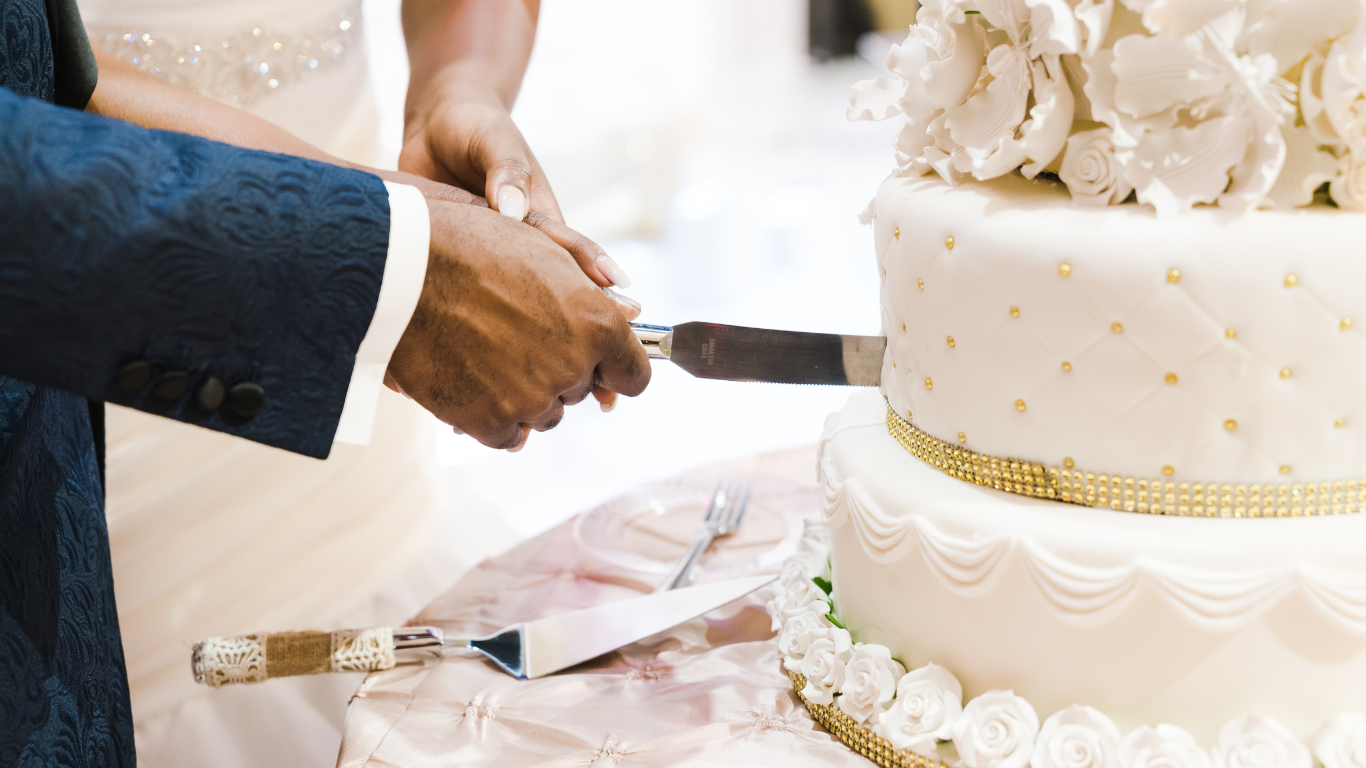 Forget the bad surprises with bad cake deliveries and ensure the smooth running of your festivities thanks to our team of professional couriers. In order to guarantee a perfect reception of your cake, we only work with experienced deliveryers who take care of the goods, even the most delicate. So, your wedding cake will be intact for a memorable wedding, just like our assembled pieces and our Paris macaroon pyramids.
How do I order a pastry or birthday cake online?


Buy one online pastries or order a personalized cake easily and quickly on our site. To do this, simply choose the product of your choice and define exactly your request:
Choose the text, photo or logo you want to add to your order.

Select the number of shares and choose the fragrance of your choice.

Add your order to the shopping cart and fill out the forms (personal data, address, mode and delivery day).

Proceed to payment by bank card or with PayPal.


In case of emergency, it is possible to order your piece ascent, cakes or pastries one day before. Your order will be taken into account as a priority to ensure delivery within 24 hours.
Argenteuil (95): a modern wine and agricultural commune
Located on the right bank of the Seine, Argenteuil is a commune of the department of Val-d'Oise, in the Île-de-France region. This commune with ancient origins is a high place of impressionism. Claude Monet painted a large part of his work in Argenteuil, just like Georges Braques, who was born there. Marked by a rich history, Argenteuil is a city with a wine and agricultural vocation and has been characterized since the end of the 19th century by a strong industry.
Argenteuil is the most populous municipality after Paris, Montreuil, Boulogne-Billancourt and Saint-Denis, which is why requests in this area are recurring. The delivery of pastries and birthday cakes is therefore available in this area. For more information, see our page "delivery".