Celebrate your event with a unique pastry creation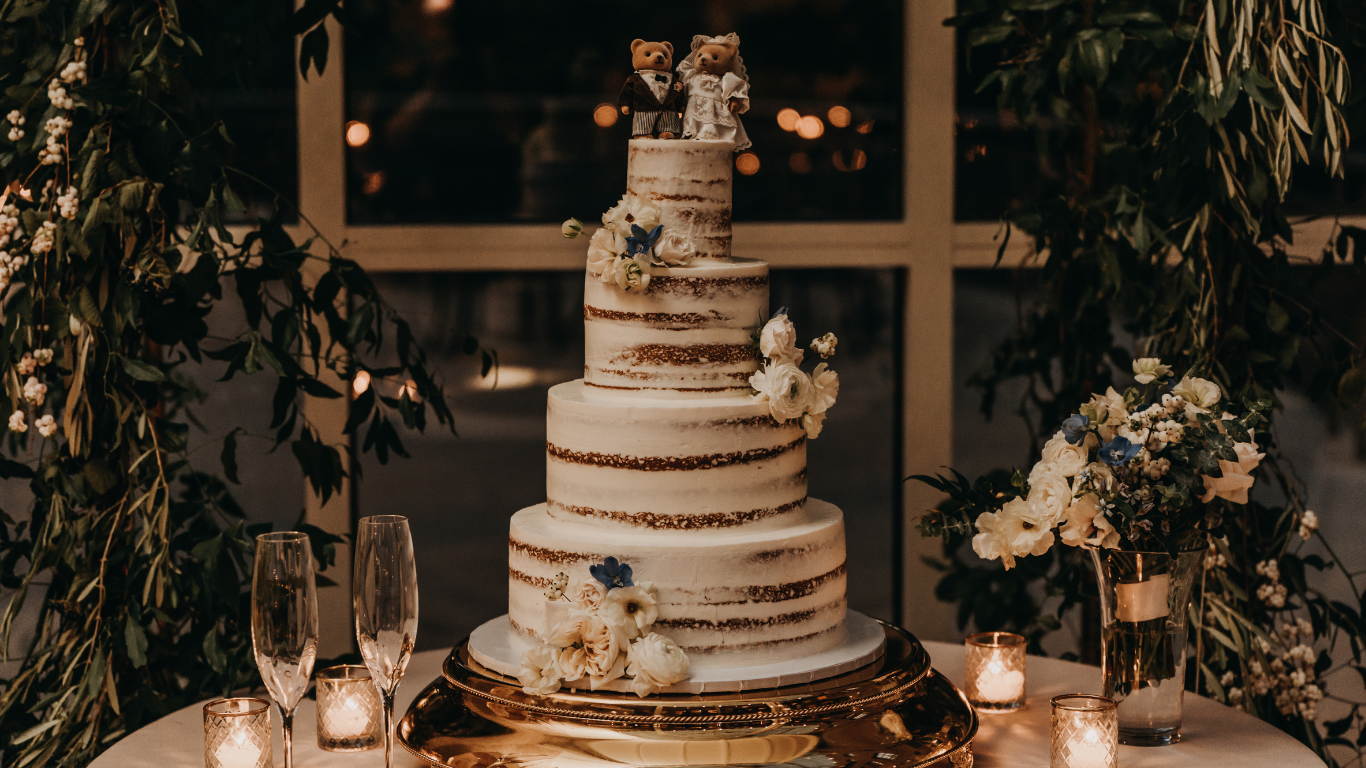 The Maison Pâtisserie Créative offers high-end cakes and pastries, prepared by authentic creative pastrymakers. We invite you to celebrate your day as it should, with a visually pleasant dessert, with exquisite flavours.
To make your day or evening, an unforgettable moment, choose the cake that best suits your event.
Pieces and cakes assembled to celebrate your little girl's birthday. Made in pink, violet or red tones, our girls' cakes highlight pretty decorations that you can remember this very special day.

Birthday cakes for boys at the effigy of their favorite hero or football club.

Pastry creations for adults with personalized photos or colors and themes of your choice.

Cakes for corporate parties, with brand logo and text message of your choice.

Luxury wedding cake for a grandiose wedding and elegantly assembled pieces to celebrate remarkable life events (baby shower, baptism, communion, etc.).

Parisian macarons in pyramid, meringues and other sweet little attentions like pure butter biscuits. These small pieces are perfect as a guest gift or to bring a sweet and decorative note to your event.
Whatever your choice, you can select the number of parts (12, 20, 28, 36 or more parts...) and the desired fragrance. In the event of an emergency, it is possible to place an order from one day to another. Just order your product before 8:00 pm to be delivered the next day.
Order a cake in your image
All our cakes and pastries are customizable. You can add a person's name, add a text, a photo, a logo or complete the cake with additional decorations. In addition to choosing the number of shares, you can also choose from a selection of natural fragrances.
Enjoy a craftsmanship made by passionate pastrymakers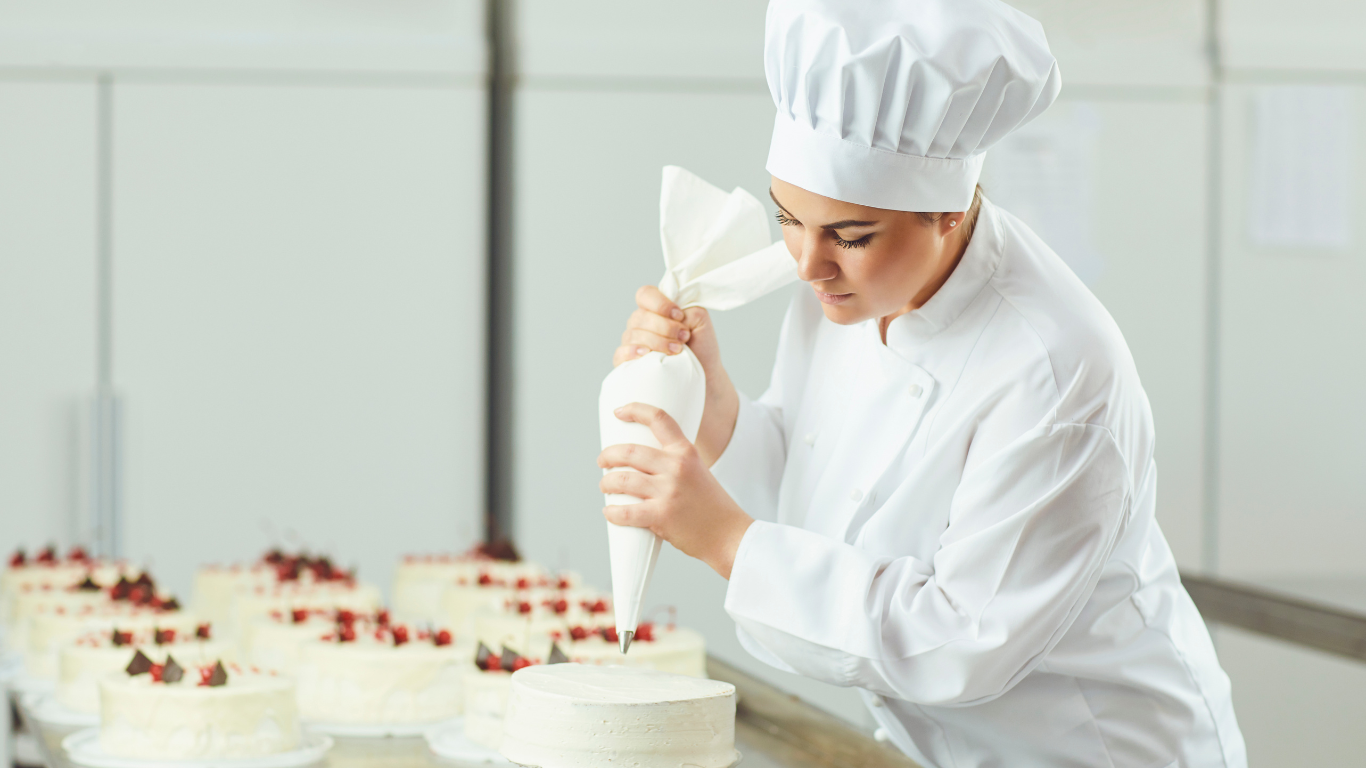 All of our creations are elaborated in our Paris workshops, by a team of pastry-makers with French know-how. All our recipes consist of natural, fresh and seasonal ingredients and our parts are handmade. Depending on your preferences, you can choose different forages. We offer classic chocolate or strawberry forages, but also vanilla or lemon. Genoa is nature, mellow and airy for a light and tasty mouth. We only use natural ingredients (eggs, wheat flour, sugar, butter, cocoa powder, sugar paste, mascarpone, etc.) and we do not use a preservative.
Pass your home cake order in 4 steps
Thanks to our simplified control system, buying an online pastry shop is a real child game. To place an order, it is not necessary to create an account. This happens quickly, in just a few clicks. Here is how to order an original cake, succulent and design in 4 steps:
Choose the product of your choice on our site. If you have a clear idea of what you want, use our filters to target the search results as best as possible.

Personalize your cake! Add a photo, text or logo. Choose the number of parts and the fragrance.

Add your cake or pastries to your cart. Check that all data is fair.

Complete the forms (personal information, address, delivery mode). Then proceed to 100% secure payment.
Did you not have time to organize your event? Don't panic! Creative Pastry receives your order up to one day before day J.
Flower Delivery in Creteil (94)
Located southeast of Paris, Créteil is part of the prefecture of the department of Val-de-Marne, in the Ile-de-France region. It is the second most populous city in the department. Given the strong demands from this Paris region, our House includes Créteil in the delivery list of Zone 1. This means that the delivery of our products to Créteil is totally free.