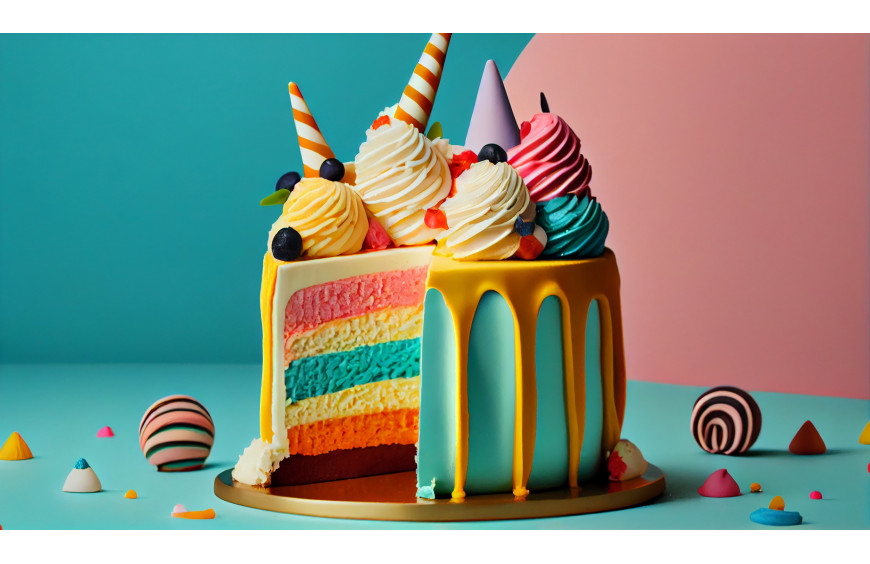 Birthday Cake Delivery: How to Guarantee a Successful Surprise
Every birthday is a special occasion, and nothing can match the surprise and joy of a delicious, personalized birthday cake. At Pâtisserie Créative, we understand the importance of making every celebration memorable. Our birthday cake home delivery service has been designed to ensure that every surprise is not only delicious but also perfectly orchestrated.
Planning the Surprise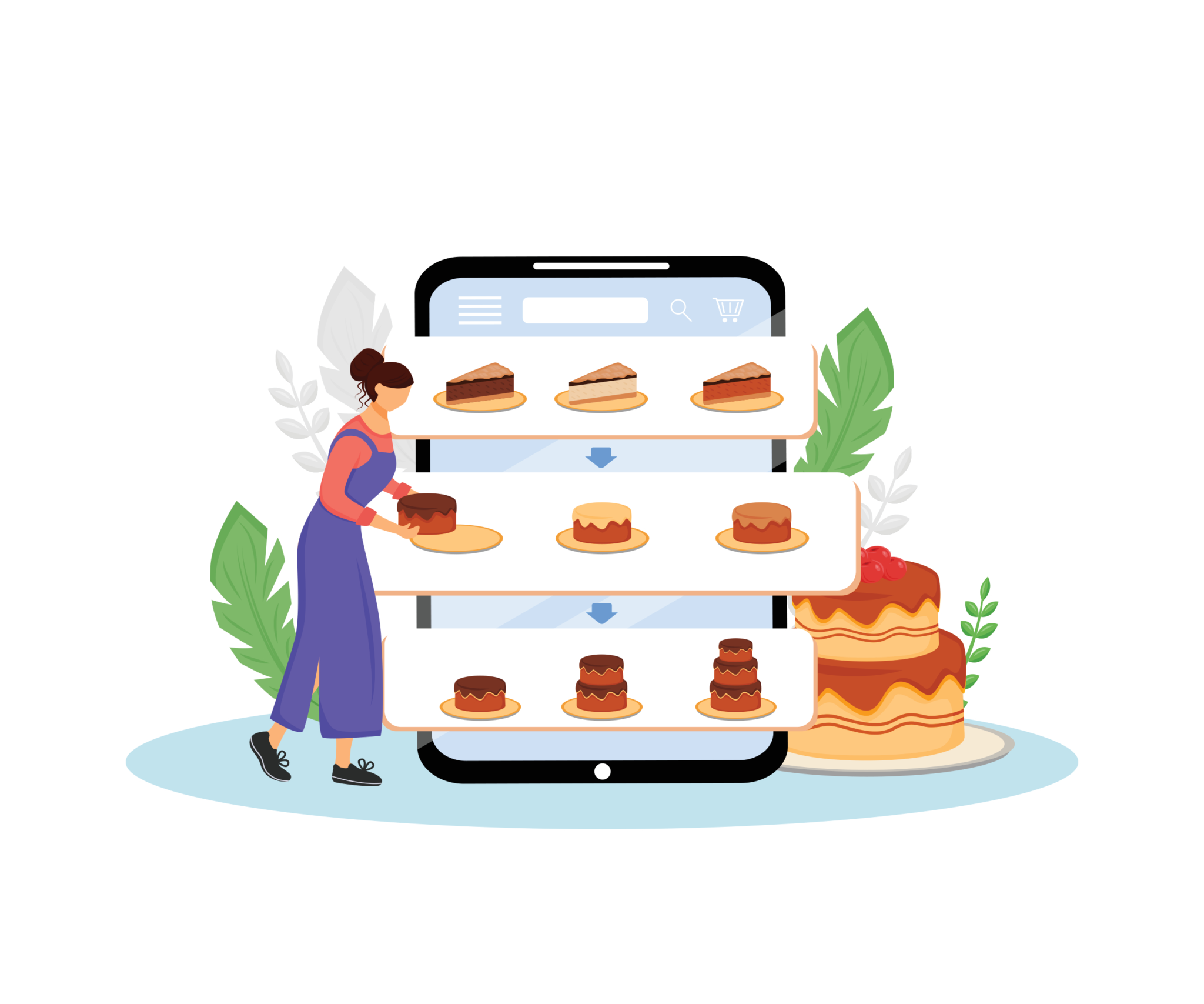 The first step to guaranteeing a successful surprise is to choose the perfect cake. On our site, you will discover a varied range of birthday cakes, ranging from timeless classics to unique and personalized creations. Personalization is key, with options like special messages, edible photos, or even unique themes that match the personality of the person being celebrated.
Easy Ordering and Fast Delivery
Our online ordering process is simple and user-friendly. Once you've selected the perfect cake, all you need to do is provide the delivery address and desired date. Our team is committed to preparing your cake with care and delivering it on time, ensuring a successful surprise. We understand the importance of every detail, from the quality of ingredients to the precision of delivery.
Personalized Delivery Options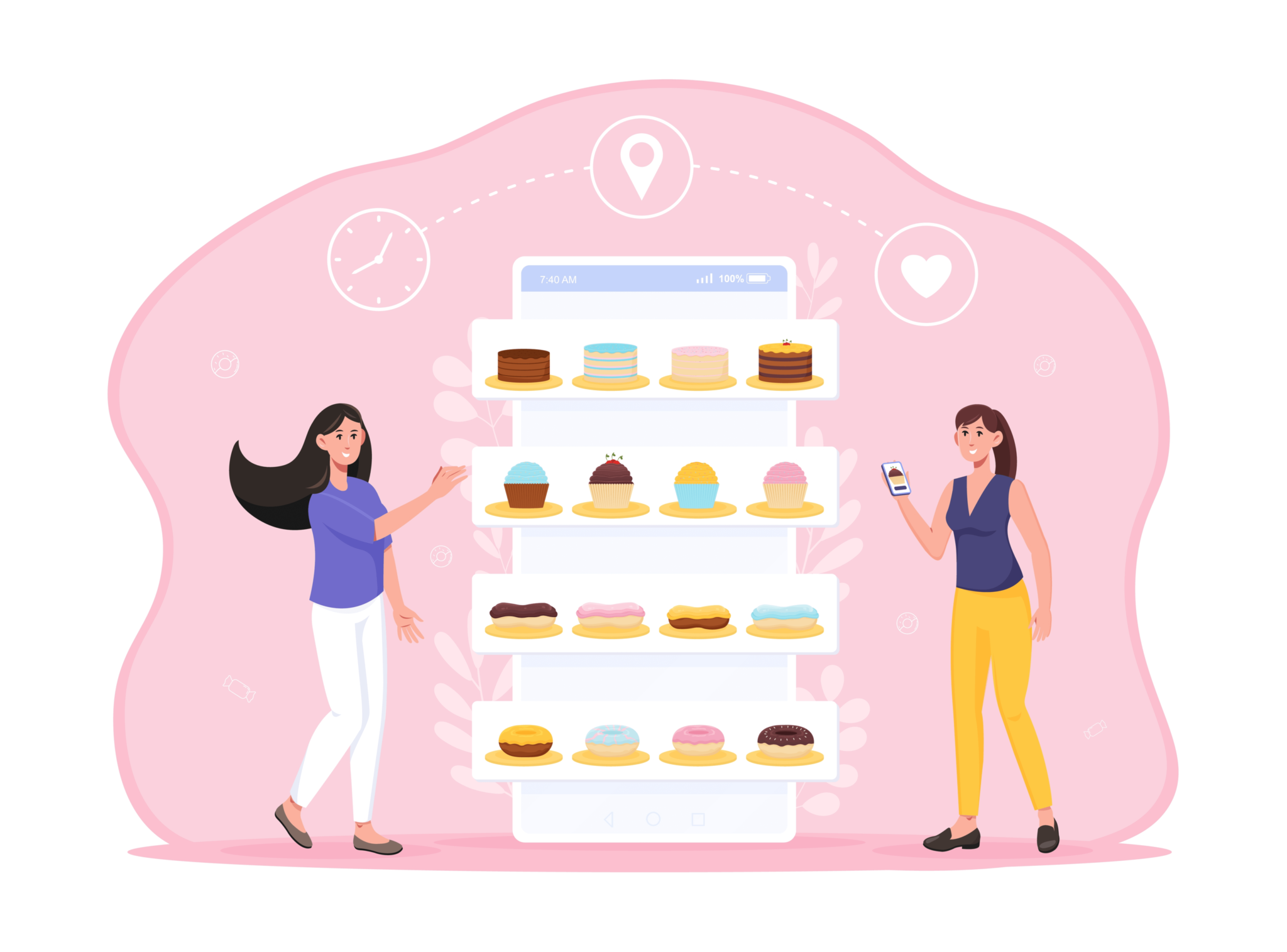 At Pâtisserie Créative, we understand that each surprise is unique. That's why we offer personalized delivery options to meet your needs. Whether you want an early morning delivery to start the day with a bang or an evening delivery to end the celebration, we are flexible and ready to make your surprise unforgettable.
Real-Time Tracking
We understand the anticipation that precedes a surprise. This is why our service includes real-time tracking of your delivery. Receive regular updates on the location of your cake, ensuring everything is in order to ensure a perfect arrival.
Reactions and Testimonials
Over the years, we have had the privilege of participating in many birthday surprises. The reactions and moving testimonials from our satisfied customers continually inspire us. Nothing makes us happier than helping create lasting memories and seeing the smiles on our customers' faces.
Birthday Cake Design Competition
We believe in the creativity of our customers, which is why we regularly organize a online competition. You can submit your own birthday cake design ideas. Enter for a chance to win special prizes and show off your talent to the world! It's our way of celebrating the creativity of our community.
DIY: How to Decorate Your Own Birthday Cake Like a Professional
If you like to get your hands dirty, discover our cake decorating tips. Transform your kitchen into a pastry workshop with our decoration kits. You can create edible works of art effortlessly. It's a fun and creative experience that adds a personal touch to every celebration.
At Pâtisserie Créative, each birthday cake is much more than just a dessert. It is a work of art designed to amaze and delight. Our commitment to quality, personalization and exceptional service ensures that every surprise is unforgettable. Trust our delivery service to ensure your birthday cake is a delicious celebration, created with style and flavor.